If you are coming to Cancun for New Years and you do not know yet what your best options are, don't worry because now you can have privileged info about the top NYE celebrations in Cancun directly from the expert: me!
Read the following steps to choose the right NYE party for you:
Open bar or bottle service?
The first thing to define is what kind of service you prefer. These are your options:
An Open Bar ticket, which is an accessible option and gives you general access to the club, but you must request your drinks directly from the bar (premium or canned drinks are not included). I recommend you to stay close to the bar if you go for this option on NYE.
The alternative is Bottle Service, which means you get a table, free covers and a waiter who will bring your drinks right to your table. It's the clubbing VIP experience and of course the price is higher. If you want to toast with your favorite brand of liquor, this is the best choice for you.
 PARTYHOLIC TIP: For this year, if you book the open bar option for Mandala or Palazzo, you get a pre-party at La Vaquita and access to the after party at Mandala Beach completely FREE!
The Nightclub
Once that you have chosen the service, it is time to select the proper venue. I hope these highlights help you choose:
As a greedy partyholic, instead of choosing one party I am going to do the NYE Madness Tour, to toast and celebrate in all these venues where I spent more time than any other place during this 2016.
Reserve in advance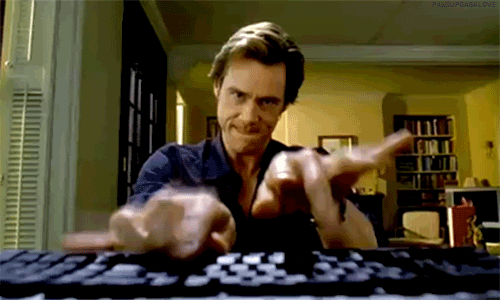 Now that you know where and how are you going to party this NYE 2017 in Cancun, it's time to close the deal. The reasons why I recommend for you to book in advance are:
#1 – You guarantee your place. Remember that Cancun is very crowded in December and it exists a possibility that your favorite party will be sold out before you arrive.
#2 – You get a better price. You know how you book your flights/hotel with anticipation to get a better rate? Well, it's the  same with the nightclubs. Even better you can get exclusive discounts by using the coupons indicated in each product.
Let's Celebrate!
Finally on NYE all you need to do is to dress up like a star. Keep in mind that every New Year is a chance to start fresh. So make sure that this new chapter starts with you looking amazing and with a glass of champagne in your hand!
Now you have all the info I use to advise my friends about the celebrations at Cancun's Party Center–and hope it will be useful for you-, the only thing missing is to wish you a very very very happy New Year 2017!
Blog by @CarMarban