Explore the Zona Rosa of Mexico's beaches!
You visit Mexico, and you've probably heard about the pink areas. You must know what they are and where to find them. 
What is a Zona Rosa?
Zona Rosa means the Pink area, and they are neighborhoods distinguished primarily by being a place that is home to a large number of people from the LGBT community.
These neighborhoods are usually shopping and partying areas.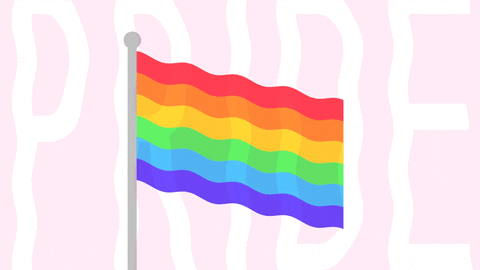 Where do I find a Zona Rosa in Mexico?
It varies depending on the city, but the most popular in Mexico are in the capital, Mexico City, and on one of our most colorful coasts, Puerto Vallarta.
Puerto Vallarta's Zona Rosa is also often called Old Vallarta (viejo Vallarta in spanish) and is located downtown in Colonia Emiliano Zapata.
What can I find in Puerto Vallarta's Zona Rosa?
We must tell you that the pink zone of Puerto Vallarta is one of the most exciting and fun areas. 
Here you can find the best cafes and breakfast places. Such as restaurant Café de Olla, an Italian restaurant, Pizza Nostra.
You will find a bar where they make their craft beer, called Los Muertos Brewing. You can even find local crafts bazaars as well.
Talking about partying, it's an alternative option for spending a good night of drinks and dancing with your friends.
The streets at night come alive, and people go out to have fun in this area.
Try something different and get into this nightlife party neighborhood.