How to save money during your Easter Holidays in Playa del Carmen?
Playa del Carmen is well known like the best destination for party, but a night out in Playa can be more expensive than you had thought and budgted.
1. So, the first thing to do is to fix a budget per day by asking yourself how much can you spend by day.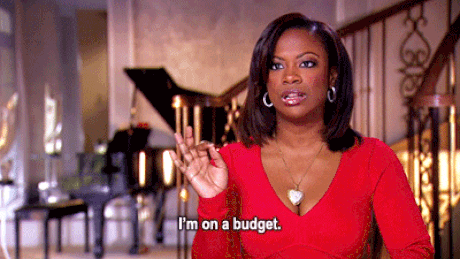 2. Once you  set your budget, let's continue with the most important things: the flight and hotel reservations.
There's a lot of "meta searchers" where you can compare flight's prices. For hotel, I recommend you to contact directly the hotel and check if they have an exclusive deal.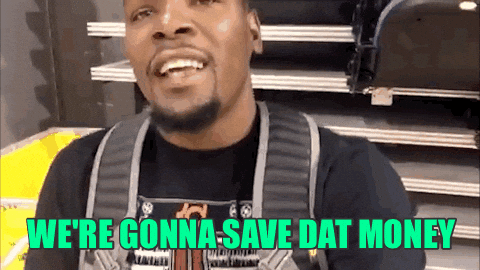 Tip Partyholic: In Mexico,  vivaerobus.com offers the cheapest flight rates and Hotel Partyholic offers great deals and also has a great location in Playa del Carmen.
3. Now that you're ready to arrive to Playa del Carmen, the next step is to plan your activities.
We have 2 recommendations:  Beach and more beach! Spend the day at the beach is free, and if you find a place close to a Beach Club you can enjoy the ambiance and also a couple of beers.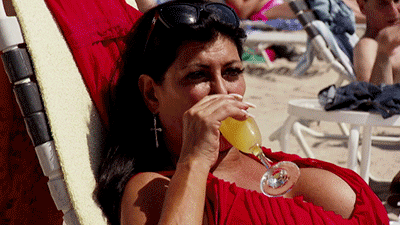 4. Now your body was tanned during the day, it's time to think about the night and what would you like to do, because nightlife in Playa del Carmen is espectacular!
If clubbing is your thing, please remember that the rates are settled by the Supply and Demand Law, so if there's a lot of people looking for party, the clubs increase their prices. The best you can do is to book online in advance, this way you're saving money and having the same fun that the rest of the partyholics!
The most famous nightclubs in Playa del Carmen are:
a) Mandala: Located at the heart of 12th Avenue, Mandala Playa del Carmen is so chic so the people that party here is so stylish and cosmopolita. Book here.
b) Palazzo: Also located at 12th Avenue, it has two levels! It's very glamorous so is the preferred club for the party lovers whom party till next morning! Get tickets for Palazzo here.
c) Abolengo: With a unique concept and the best location between 12th and 1st Avenues, this "bartina" is the result of the misture of a mexican cantina with a modern bar. Abolengo Playa is perfect to taste delicious snaks and unique cocktails with your friends. Get more info and book here.
d) La Vaquita: This club is famous in all the country because it has presence in different cities of Mexico like Vallarta or Cancun. Definitely,  La Vaquita is the craziest club in Playa… Animal print decoration, sexy dancers, loud music and a cow mascot sharing shots to everybody! Tickets here.
Arrange now your Easter Holidays in Playa del Carmen and get ready to be a sinner this week!
Like I am sure to keep reading till here because you're looking for party, get your  tickets here by using the code: Partyholic to get a 5% off in any purchase.