I dance like a goat, a guide for people who do not dance'
Don't you know how to dance? Quiet, nothing happens … as long as you do not have to attend an event where you have to dance!
The problem is when your friends and you want to enjoy the nightlife of Cancun or some destination that you're visiting and when it comes time to dancing, you only stay at the table until someone gets tired of dancing or until you find someone with more null dance skills that yours .
The list of tips I'm going to share with you have been passed down from generation to generation by people with double left feet and rhythmic abilities equal to those of a tree. You guessed it! It came to me through my father who received it from my grandfather. Thanks to those tips and although I still don't know how to dance, I am now a partyholic and I really enjoys my nights out at the dance clubs.  Ready to start?
1.-Try to be late
It does not sound like the best advice, but if you want to avoid dancing you should arrive a little late and socialize with everyone! Another benefit of being late is that you avoid the endless line to get into the clubs and show how educated you are, plus you will end making new friends. But the most important, you spend less time on the track.
2.- Go to the bathroom many times
When you see that everyone is getting up to dance, get up too, but direction the WC – and choose the one that is farther from your table-.  If you need to do more time, pretend you're waiting for a friend out of the bathroom or talk to someone who looks nice.
3.- Get drunk as f…, I mean, get drunk
I know, I know, anyway that was your plan from the beginning or what's the reason for an open bar in Cancun? It is no lie that 3 shots give you the ability to dance the Jarabe Tapatío (Mexican regional dance), so if you have to dance, take enough alcohol to become a dance expert. Don't need to worry if alcohol doesn't help you, at least you won't remember the next day.
4.- Use a white lie
This point applies in case the person you like is inviting you to dance, so instead of being grumpy apply the Psyduck (the yellow duck Pokemon) use a white lie like you have a headache or your leg is hurt. WARNING: It is possible that you may end up with a broken heart when seeing that your special one ends up dancing with someone else.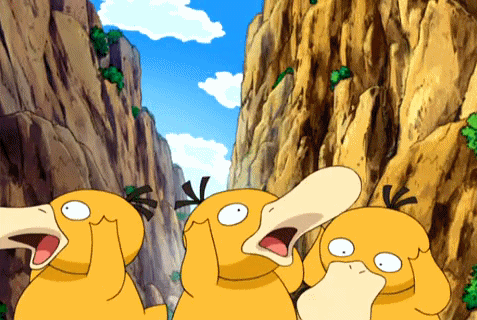 5.- Improvise
Surely you will make a ridiculous, but maybe you invent a step that transcends for generations – we do not know it – you just let youself be taken by the rhythm and do not worry about they will think about you.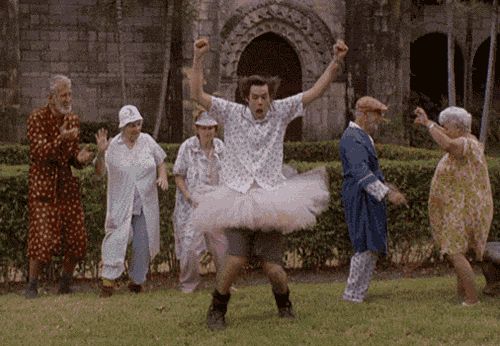 6.- Be the Photographer of the Party
Get in the role of social photographer, take all the photos of the night! When they see you're taking photos, no one will bother you… So take advantage of the camera of your smartphone and take your time at each photo/video. People will thank you – especially the girls -, and you will avoid dancing, plus you will have all the power because you're the owner of the shameful photos of the night!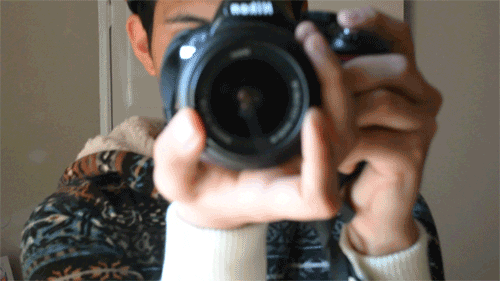 Now, with these tips you can survive an entire night without dancing in any event that you have to go. If you know someone who also dances like a deer on ice, share with him/her this blog with my ancestral tips to know how to avoid dance and enjoy the party at the same time.