Puerto Vallarta: An excellent shopping spot
When talking about Puerto Vallarta, the first thing that comes to our mind are beautiful beaches and getting a golden tan. Puerto Vallarta: An excellent shopping spot.
But when we talk about shopping, you don't think about Vallarta, right?
That's why we decided to share with you why Puerto Vallarta is an excellent spot to go shopping.
We'll also tell you where to hunt the best deals from the top brands.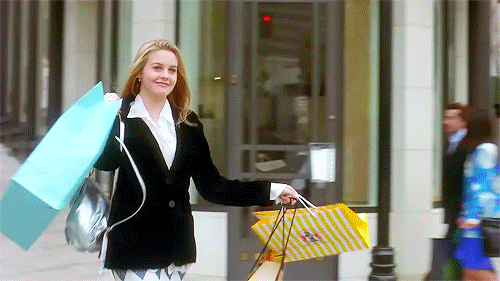 When we go on vacation, -especially to the beach- we worry about the outfits you will wear, maybe you want a fashionable bathing suit.
A new sun-hat or just buy another sandal because you lost your last pair during your last trip. 
Luckily, Puerto Vallarta is a developing city targeted for shopping.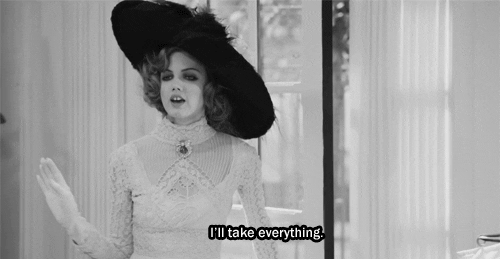 The big brands have opted to establish their stores in this city, offering their inhabitants and visitors a wide variety of items.
La Isla
In the newly-opened La Isla Shopping Village, you will find an American-like outlet mall.
It is full of the most popular brands and probably you will need more than two whole days to tour it. 
Get that steamy dress you wanted at Forever 21 or that lingerie you were looking at Calvin Klein and create the perfect outfit for a night out in the best nightclubs in Puerto Vallarta. 
Buy a casual T-shirt at Cuidado con el Perro and refresh yourself with a delicious Haagen-Dazs ice cream before to continue your shopping tour.
Did you miss your running shoes at home and now you want to run on the beach?
Don't worry! Just visit Innova Sport where you will find all the styles and brands of the best footwear and sportswear. 
Galerias Vallarta
Another of the shopping centers of Puerto Vallarta where you will find everything you need is Galerias Vallarta.
Here you can enjoy a premiere movie in the movie theater or visit one of the lens stores to buy the perfect sunglasses.
Relax! You don't need to worry if you didn't pack everything you wanted for your trip to Puerto Vallarta.
Here you'll find the best brands at great prices!