Siri, which apps should I download for a trip with friends?
You're planning a trip with friends, and the date's coming up? You should pack more than just your suitcase!
We rarely are aware that we need to have a travel app on our cell phone until we're already traveling.
So if you have a planned trip, you better know the best free travel apps available.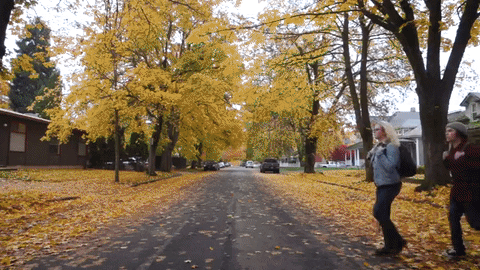 Location and transport apps
It can't be missed from any of your trips, despite being such an everyday app, it's vital to have it during a trip.
You can calculate travel times and routes to your destination by different means of transport, such as metro, bus, walking, or cycling.
It is essential for moving around the city, the platform works in many cities around the world, so you can almost certainly use it on your next trip.
This app works a lot if you're into taking short trips to nearby cities. It works as if you were asking for a ride, but in a safer, more practical, and simple way.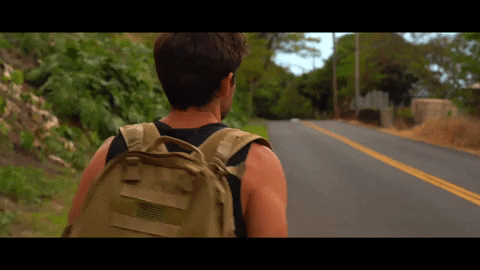 Hosting Apps
The ultimate app for finding accommodation wherever you go.
From the app, you can make reservations, see reviews from other users, and contact your host.
What's interesting about this app is that it is not limited to providing you with accommodation and can also discover local experiences at your destination, whether it's outdoor meditation, surfing lessons, expeditions to the ruins, or even flying in a small plane.
Make reservations at hotels, houses, and apartments, comparing prices.
With the app, you can even present your digital ticket at the accommodation you have booked.
You can also read tips from local people close to your accommodation.
If you consider yourself a backpacker, this app is the best thing that could happen to you.
You will be able to stay at a local's house, this way you will save part of your budget and also make a great friend.
In this app, you can find fellow travelers, whether you are traveling alone, or you are just tired of your original fellow travelers.
You will be able to meet new people that will add to your travel itinerary.
Is your budget not so high, or are you just looking for adventure?
In this app, you can search for hostels all over the world and make reservations. All the hostels have a user rating and reviews, so it's easy to choose the right one.
Apps to know the city
The essential app for travel tips, planning itineraries, booking tours or activities, and especially to know if that restaurant you want to go to for dinner is worth it.
We're all exhausted trying to create an itinerary for a trip.
But don't worry, this app is the right one for you, as it provides ready-made plans with the best activities to do at your destination. Best of all, this app works offline.
Apps to take care of your finances
On a trip with friends, someone always pays for the accommodation, someone else pays for the food, someone else pays for the tickets to an attraction, and at the end of the trip you must have to do the math.
And it is precisely at that moment when everyone is racking their brains.
You won't worry about that anymore, with this app all you gotta do is enter everyone's expenses.
In the end, the app will do the math and tell you who and how much to reimburse.
You're in another country, and mental calculations are not your thing? Or are you trying to do multiple currency conversions?
Have you downloaded any of these free travel apps yet? Do it before your next Cancun trip with friends to avoid unexpected events and have more time for fun. 
*Note: Don't forget to bring your friends.