The real hangover (stag party)
Lately my new hobby is to gatecrash the groups of bachelors who come to Cancun looking for a wild and unbridled night out! So, today I am going to reveal the truth about how a real Bachelor Party in Cancun is like. Are you ready to be surprised?
Bachelor's guest list
Men don't make a guest list for their 'last night of freedom' including their BFF only… No, they just 'spread the word' one to another and invite as many guys as possible. If anyone cannot make the trip, the Bachelor doesn't care too much and doesn't rebook the trip, but for sure all the crew will presume the pictures from their amazing night out in Cancun to the 'soldier who stayed behind'.
Boys just want to have… Alcohol!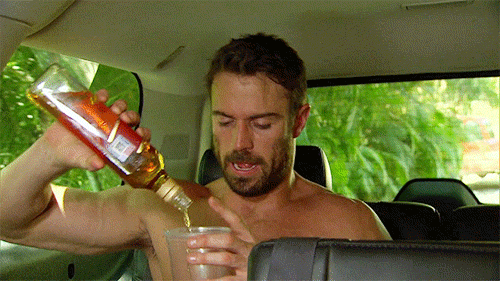 The first reason to organize a bachelor party is to have an excuse to get drunk with your male friends! Bachelors always reserve the most exclusive tables at top nightclubs in Cancun and order bottles and bottles of alcohol. Yeap, a stag party is a masquerade for the drunkenness of their lifes!
Stripper fest? Not really!
Well, only the single friends of the groom come to Cancun planning to get laid, but if they can't get it in their home town, it will be the same here! Buuuuuut, it's always funny to see them try to flirt with a girl –especially if they listen to me and use my crazy pickup lines hahaha-.
'Brides to be', please don't be worried about your fiancé's bachelor party! Strippers are mostly a fantasy of the bachelor's friends, but also it's not easy or cheap to hire them. Even the Bachelor Package does not include the option to add that "extra fun", though our Bachelorette Pack does!
Matching outfits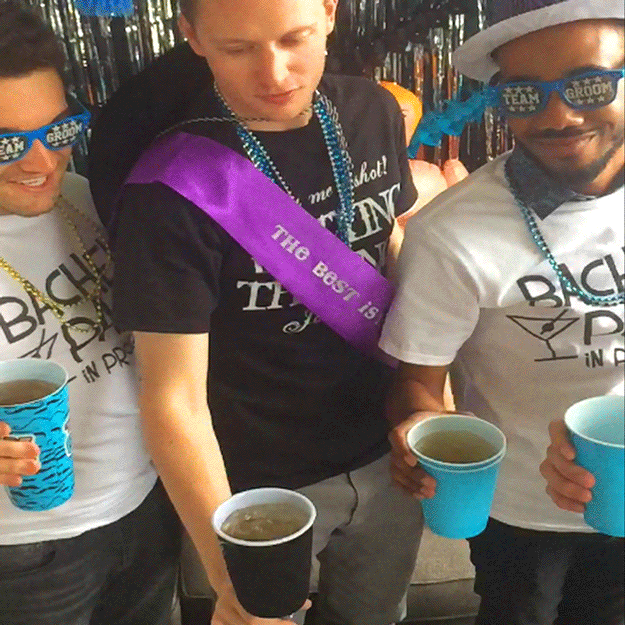 No, no, no… One of the biggest difference between a hen party vs a manly bachelor bash is: men don't use matching outfits or special t-shirts with phrases like: Groom + Best Man + Groom Squad or Groom to be + Bitch 1 + Bitch 2.  The guys just wear something comfortable and dressy enough to get access to the club -with some exceptions-.
Photos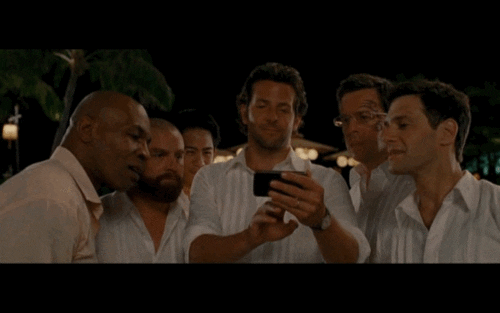 Yes, guys take pictures and videos of their night out -even if they swear on their favorite football team that they don't-. They don't take Instagram style pictures, but pictures of something funny, the audience, dancers, etc. Those pictures are going to be share between them and only them, nobody else will watch them so it is better to think they don't exist.
I'm just kidding about all the points above –or maybe not-… I am not going to reveal how a real stag party in Cancun is, because what happen at a Bachelor Party stays with the Bachelors and with this gatecrasher!