Top 5 champagne brands for a night of party in Los Cabos
Sparkling mode ON! Top 5 champagne brands for a night of party in Los Cabos 
Champagne is a famous French drink used to celebrate an important event, whether it is a birthday, a bachelor party, or a night out at the best nightclubs in Los Cabos.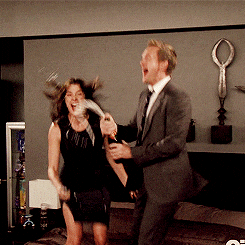 This type of sparkling wine has become one of the essential drinks in Mexico's nightclubs.
If you haven't had the pleasure of popping champagne, you haven't yet lived the ultimate party experience. 
If you are clueless about champagne brands, check out these top 5 and immerse yourself in the whole Los Cabos night out experience. 
Moët & Chandon
Moet & Chandon is the leading champagne brand. 
The different flavors, such as Imperial, Rosé, Mint, Nectar, Brut, and Ice, are responsible for the champagne showers at midnight.
From sweeter flavors to bitter ones, Moet will be your faithful companion on dance nights in Cabo's nightclubs like Mandala and Kitty. 
Dom Pérignon
Dom Pérignon is the most popular and vintage champagne brand.
This drink is only for those who are not afraid of losing anything. 
This drink by Moet & Chandon has excellent quality and an utterly delicious taste.
Since 1921 until today, it is still one of the favorite drinks to order on a party night.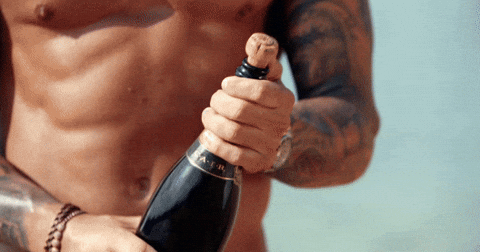 G.H. Mumm 
In 2015 G.H. Mumm champagne was listed as one of the best champagne brands in the world. Yasss!
If you haven't had the chance to try this drink, this is a very select and exclusive option to celebrate a birthday in Los Cabos.
You'll feel like you're in the clouds after your first sip! 

Perrier-Jouët
Are you partying in a more upscale venue?
Perrier Jouet has a vintage collection that's ideal for starting the pre-game and setting you up like never before. 
The flavors will be ideal for making a toast before a night filled with a celebration during your vacations.
You won't need anything else! 

Veuve Clicquot
Looking for a more exclusive taste in champagne? Try the Veuve Clicquot!
This brand has one of the largest champagne houses in the world.
Rosé, Brut, Semi-dry, Vintage, or Dame, each flavor is unique in this collection of reserved wines. 
There is no better way to experience a bachelor party in Los Cabos than with a glass of Veuve Clicquot.
Now you know the top 5 brands of champagne for a night out in Los Cabos.
Whether it's a pre-game or a top party, you'll fall in love with each of them!