Top 5 problems you can experience on a trip
Every time we have a trip nearby, we start making a mental checklist so that nothing can go wrong during our adventure.
Many times it is up to us not to forget anything, like our passport, money, or documents. Still, many others are not totally up to us.
If you have pre-travel anxiety and want to know how to prevent any trouble, we will tell you the top 5 problems you can experience on a trip. 
Having an overly ambitious itinerary
We know that when we travel, we want to see as much as possible in a short time and to make every second of our trip count. 
However, sometimes we don't take into account that to enjoy a trip, we also need to avoid being under pressure all the time or being saturated with thousands of activities.
There will be time at some other occasion to see everything.
So keep in mind to make a REALISTIC itinerary, so you can fully enjoy your trip.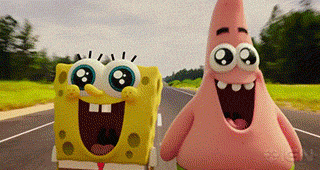 Forget your budget
When we travel, a crucial part of planning is to establish a travel budget to cover anything that can come across during the trip. 
Sometimes, among all the inertia and excitement we feel while traveling, we may forget about this budget and find it too easy to spend.
There is never a lack of the typical phrase that crosses our minds: "Well, I'm here, spending a little more shouldn't be a problem."
WARNING! Put this phrase out of your mind completely, as it may cause a severe lack of money right in the middle of the trip, and you will live stressed and worried.
Better be wise and continue to save. You can spend what you have left in the end without compromising what your trip is about.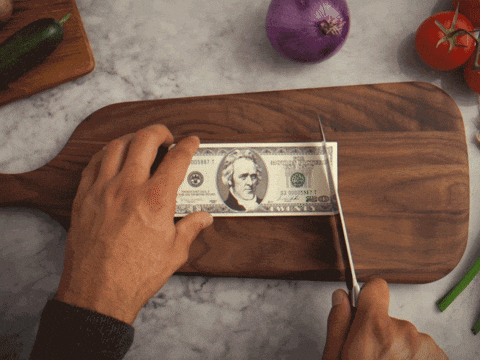 Buying short layover flights
A common mistake that ruins many trips around the world.
Keep in mind that the airlines and the airport system of each city can vary in schedules, distances, and conditions. 
That's why it's essential that if you have a layover, try to have a time cushion of at least 2 hours, so you don't miss your connecting flight.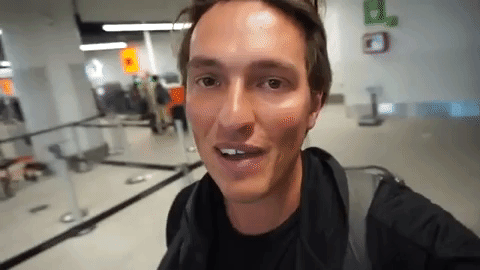 Not taking into account the time zone
You may not be a math lover, but doing a few additions and subtractions between the time zone differences in each city can help you when booking reservations, hotels, and flights.
Don't forget to take into account the jet lag.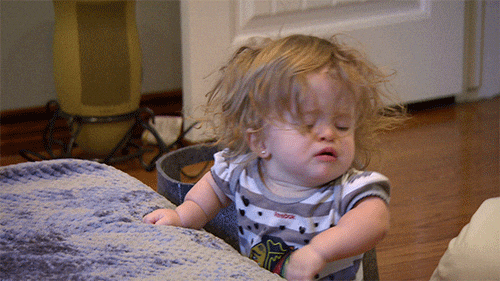 Changing large amounts of money
Instead, you better change enough to cover your expenses until you reach your destination.
That way, you won't risk losing money on the road, as these are often the most vulnerable points for a tourist to be robbed. 
We recommend that you change the rest of your money at an ATM with a reasonable exchange rate in your destination city.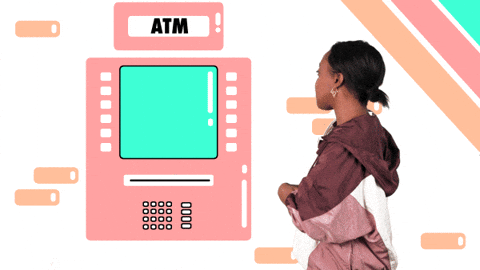 All these mishaps can be avoided if you are sufficiently careful and cautious.
Knowing these top 5 problems you can experience on a trip, will help you relax. Instead of worrying, you'd better get busy! Nothing can come between you and your journey.