Top 5 weirdest ways to drink up your cup
A night of partying can smoothly go out of control, leading you to take more drinks than you planned, especially if you are on vacation in Playa del Carmen, with your best friends, without any worries going through your mind. 
Nightlife in Playa del Carmen is something you should experience with your friends.
Each club offers a unique atmosphere that transports you to enjoy hours and hours of fun at clubs like Palazzo and Rakata. 
As we have mentioned in previous entries, there are different ways to live the party according to your personality or lifestyle.
If you're one of those people who like to have extreme fun when going out and you love to be the king of the night, you need to know everything about these top 5 weirdest ways to drink up your cup 
You can be sure that more than one person will try to copy everything you do: 
Reversal / Flipped glass
It is one of the best ways to impress while drinking, and the way to do it is effortless.
The only thing you need to do is cover your glass with the palm of your hand, leaving a small hole for you to drink.
Try to hold on to it well, as you will have to turn it over and drink it all out. 
Reversal level 2: With straw
It is for those who want to take the upside-down glass to another level. You have to do the same thing as flipping the glass.
The difference here is that you have to put a straw in the middle and drink directly from it.
It has a high degree of difficulty, but if you succeed, you will be the center of the party!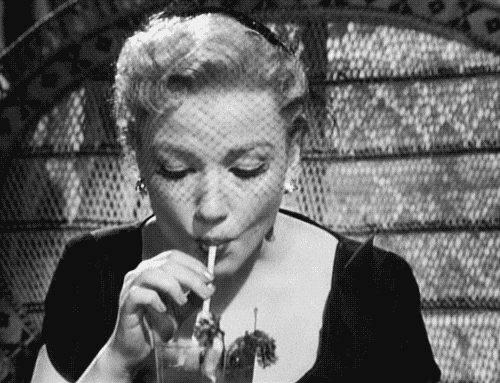 From the bottle
Some people prefer not to use glasses and prefer to drink directly from the bottle.
These are the famous classic "shots" that will always make you look like a person who has a lot of stamina.
With a funnel
To drink from a funnel, you'll need someone to help you.
It is straightforward; all you need is someone who pours your glass through the tube while you drink it from the bottom. 
Watch out! This tactic can get you drunk too quickly, so maybe you should only do it once a night. Or not!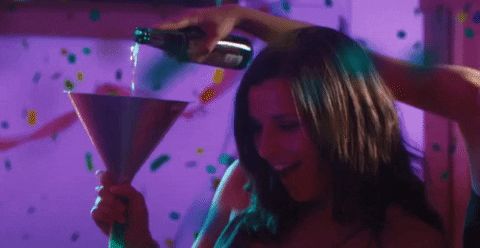 Scorpion 
This form of drinking is a level two of "drinking from the bottle."
All you need to do is take the bottle, turn it over your head like a scorpion, and drop the alcohol. 
It may sound a little complicated, but practice will make you a master.
Now you the top 5 weirdest ways to drink up your cup.
Is it that easy? Yaas! Now practice before nightfall and show everyone how lit you are.