Essentials for a night of party in Puerto Vallarta
We all have a memory of a night of party in Mexico that will live in our minds for a lifetime. Essentials for a night of party in Puerto Vallarta.
Typically, we experience these incredible moments during some vacation in Puerto Vallarta, at a birthday party or a special date.
If you still don't have the opportunity to visit this incredible Pacific destination, you must do it soon!
Yes, there are some essentials for a night of party in Puerto Vallarta that you must follow to have a glorious night!
Here we mention them:
Friends
Think about those friends you love to spend your time with.
Forget about inviting people because "you have to", you must choose well your fellow partygoers to avoid last-minute cancelations.
So choose the right party buddies to create a pleasant and enjoyable atmosphere.
And, of course, only choose those who will party hard with you!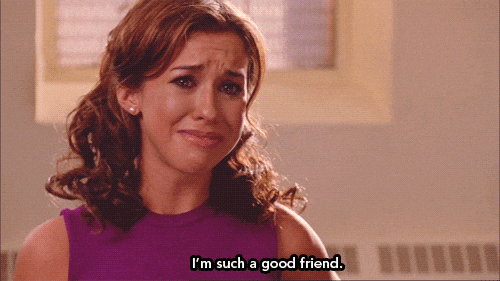 Budget
Budgeting is critical when planning a trip.
You have to consider all the expenses from your lodging to your meals.
And of course, don't forget to prepare a budget for your nights out in Puerto Vallarta.
Here is a tip, if you book your nightclub tickets or party packages in advance, you can save a few coins.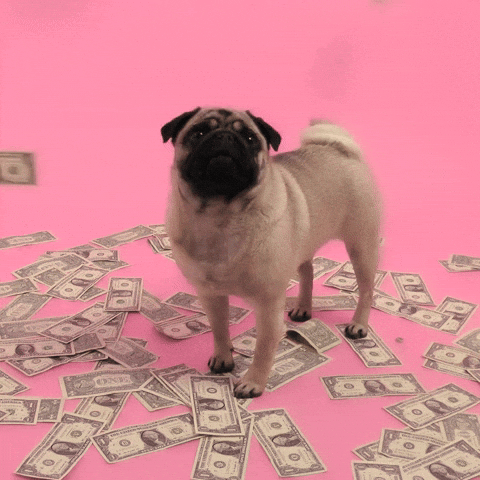 Which sites are you visiting?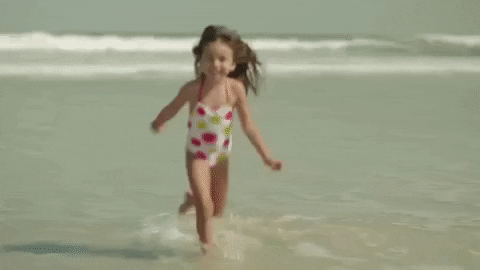 This city offers a wide range of activities, and when it comes to experiencing the nightlife in Puerto Vallarta, there is plenty to talk about.
Some of the must-see nightclubs to visit on your vacation are: 
From Thursday to Saturday, you can visit La Santa Vallarta, a nightclub with style, exclusivity, and the best technology in lights, video, and audio.
Its modernity and electronic beats have made this club one of the favorites among Vallarta's nightclubs.
Do you like the oriental and glamorous mood?
Mandala Puerto Vallarta has become the icon of nightlife. 
Its location on the Malecón and its open structure will allow you to enjoy a night of partying while feeling the sea breeze.
Talking about Chicabal is talking about a party in a beach club where exclusivity has never been this sexy.
Chicabal is simply a new level.
Luxury yachts, luxury villas, urban gastronomy, and irreverent parties will take you to experience an afternoon of excesses and guaranteed fun. 
Looking for a wild and crazy party? La Vaquita! 
La Vaquita Puerto Vallarta is also located on the city's Malecón and is the nightclub where rules and boundaries don't exist. 
You can visit this club all week long, however, on Wednesdays you can enjoy a fabulous 2×1 in liters (the house specialty), and on Sunday you can live the famous wet T-shirt contest – a real must!
Dates 
Puerto Vallarta is perfect for visiting all year round. 
However, summer, Spring Break, and New Year are some of the preferred dates for travelers to visit this incredible coastal destination.
Start booking your trip so you won't miss any accommodations or events of the season!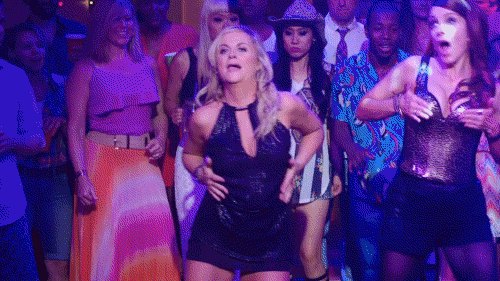 The most important thing of all is to have fun like you never had before.
Follow this to-do list on a night out in Puerto Vallarta, and make the best memories ever!