Reasons to choose Playa del Carmen for your Easter holidays.
Easter is a season where Mexicans and foreign tourists love to visit and have a relaxing time at the most beautiful beaches of Mexico, and why not? Travelers also taste one or two tequilas/margaritas and of course that we love to instagram all our amazing days resting on the beach just to be the envy of our friends… For sure you're been guilty of that!
This 2017, Playa del Carmen will be one of the favorite places for national travelers. Do you wanna know the reasons why your Easter holidays in Playa del Carmen will be memorable? Just keep reading:
1. Playa del Carmen or PDC, has the most amazing beaches of Mexico's Southeast.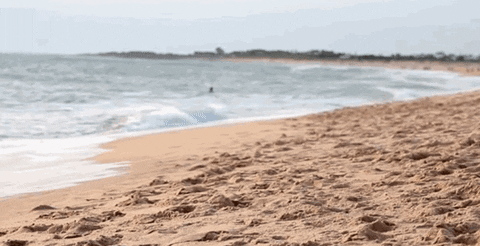 2. The nightlife is  FA-BU-LOUS! Here are located the famous and iconic nightclubs: Mandala and Palazzo.
3. Also,there's dance clubes for all budgets and tastes like La Vaquita.
4. But not everything is about nightclubs, here you can find fancy and chic bars like Abolengo .
5. Another good reason to visit Playacar  are its malls. You will enjoy a shopping day with your friends.
6. You can find from the most exclusive brands to 100% handmade t-shirts and souvenirs.
7. You must walk on the "12 Av". This is the right street when you're looking for PARTY!
What are you waiting for? Come to Playa del Carmen and if you want FIESTA, book here your tickets for the top clubs with special prices and get an extra 5% off by using the code: Partyholic